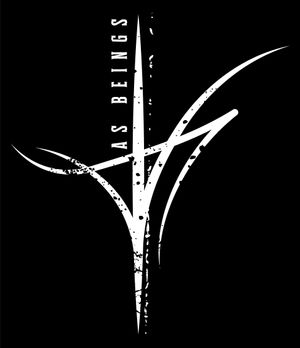 Bio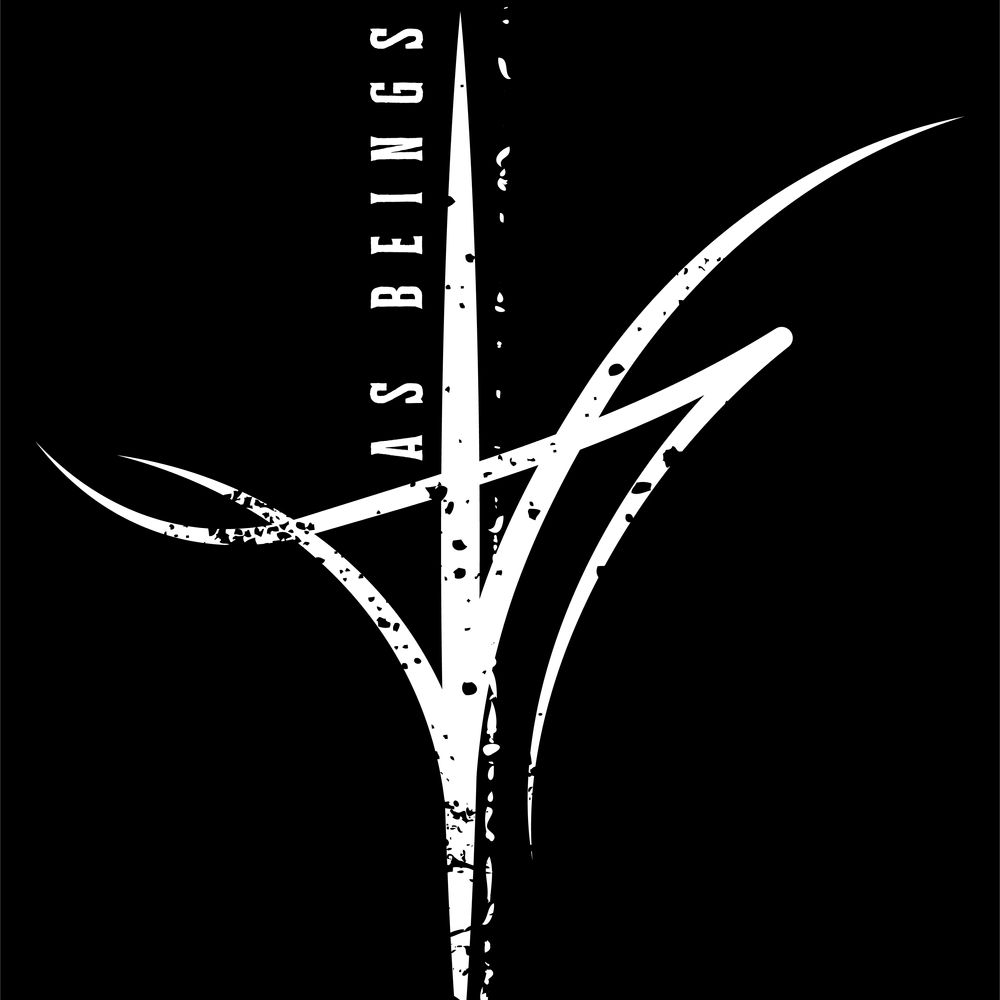 New Jersey Metal
A Story of Craiglist
Formed originally as a deathcore outfit from NYC, As Beings was created by founding members Jared Bokish and Carson Padley.
Writing together with past members, As Beings launched their self titled EP in 2015, mixing low tunings with heavy breakdowns and crushing riffs.
Years later, Scott Bowers joined on drums, helping create a new sound through writing and elite drum play. The 3 members wrote and recorded a new EP, finding Chris Hogan for vocals after instruments were completed. Chris enhanced the entire project through punishing vocal lines and lyrics that tell a complete story track to track. Matt jumped in on Bass right after 'THE PATH DEFINED ME' EP release and joined to complete As Beings.
As Beings is now setup to deliver high energy shows as they continue to write even newer musical content.